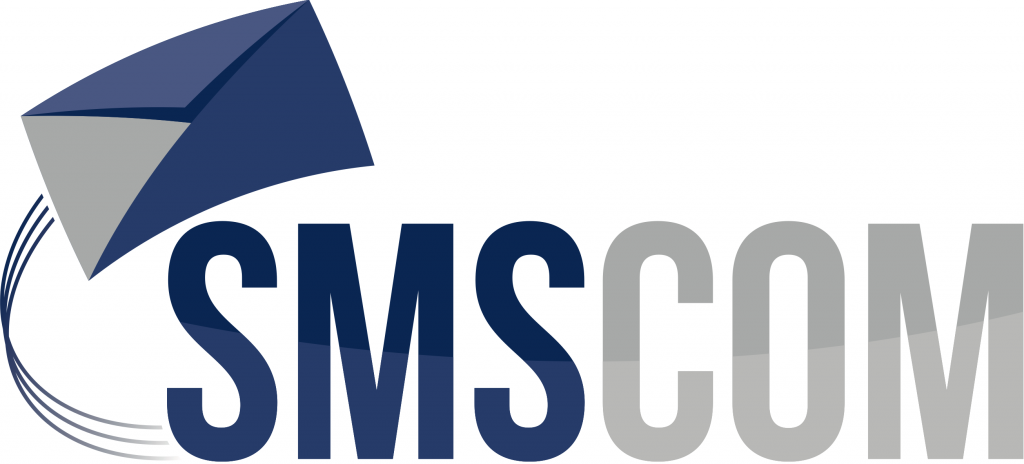 CLIMATE CONTROL
SMSCOM controllers come in a large variety.
Whether you want to control the temperature in small tent or in a greenhouse, you can find a suitable Fan Controller for your needs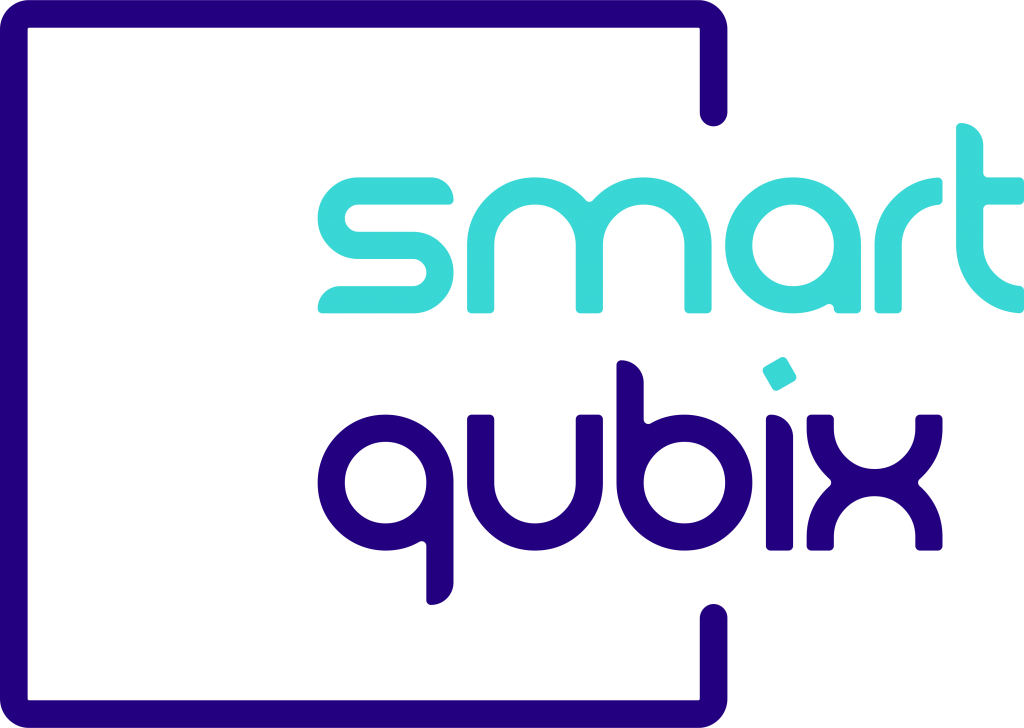 MONITORING | CONTROL
Smart Qubix was designed with the serious grower in mind. The solution allows you to keep an eye on key grow parameters and control your equipment (lighting, irrigation, fans, etc.) based on parameter thresholds or a scheduling interface. In addition, use the solution to access historical data related to your grows, manage workflows and save your parameter settings as plant profiles.
PROFESSIONAL
2S International BV develops and manufactures agricultural device since 2002. The past years we developed new techniques and applied them to our products. 
SUPPORT
2S International BV has it's own support team. You can reach them by phone during (Dutch) office hours or 24×7 by email. We try to respond as quickly as possible. 
GLOBAL
2S International BV exports Worldwide. Wether it needs to be shipped to Europe, Australia or the US, we will make sure the product reaches the final destination.